Apogee 2100
Details

Category: Color Doppler
Ultrasound Range
The models shown are selected for the Australian and New Zealand markets.
Other models in the extensive SIUI range are available on application.
Limited with budget or dazzled with different choice in the market? Doctors who want to have a good first Color Ultrasound System now have an opportunity to upgrade their modality. SIUI's new Apogee 2100, compactly designed and transplanted with leading imaging technology from high-end models, will be your preferred entry-level Color Doppler System.
MFI: By reducing signal distortion and eliminating unwanted noises, MFI renders premium images with outstanding resolution, high contrast and enhanced penetration.
XBeam: The technology helps to ease echo artifacts and improve spatial resolution.
Nanoview: By reducing noise and artifacts, Nanoview is able to present tiny lesions and soften images with improved contrast between tissues sharpening boundaries and reducing noise, helping to offer reliable diagnostic results.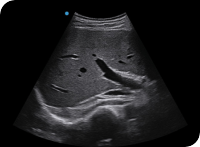 4D Lite: The system offers excellent 4D imaging. Volumetric imaging technology covers obstetric 4D fetus imaging and gynecological transvaginal volumetric imaging, which show more accurate and specific images for different clinical demands.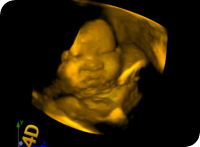 Auto IMT measurement: The system automatically helps measure the Intima-Media Thickness of the carotid artery wall, so as to evaluate cardiovascular disease such as diabetes hypertension.
CW: Continuous wave Doppler detects the abnormal cardiac high-speed blood.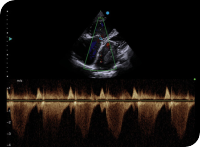 Auto-fit: One button optimisation function, not only adjusts TGC and B gain, but also base line, PRF and PW gain, achieving the best 2D image and PW spectrum.