Genteel
Details

Category: Products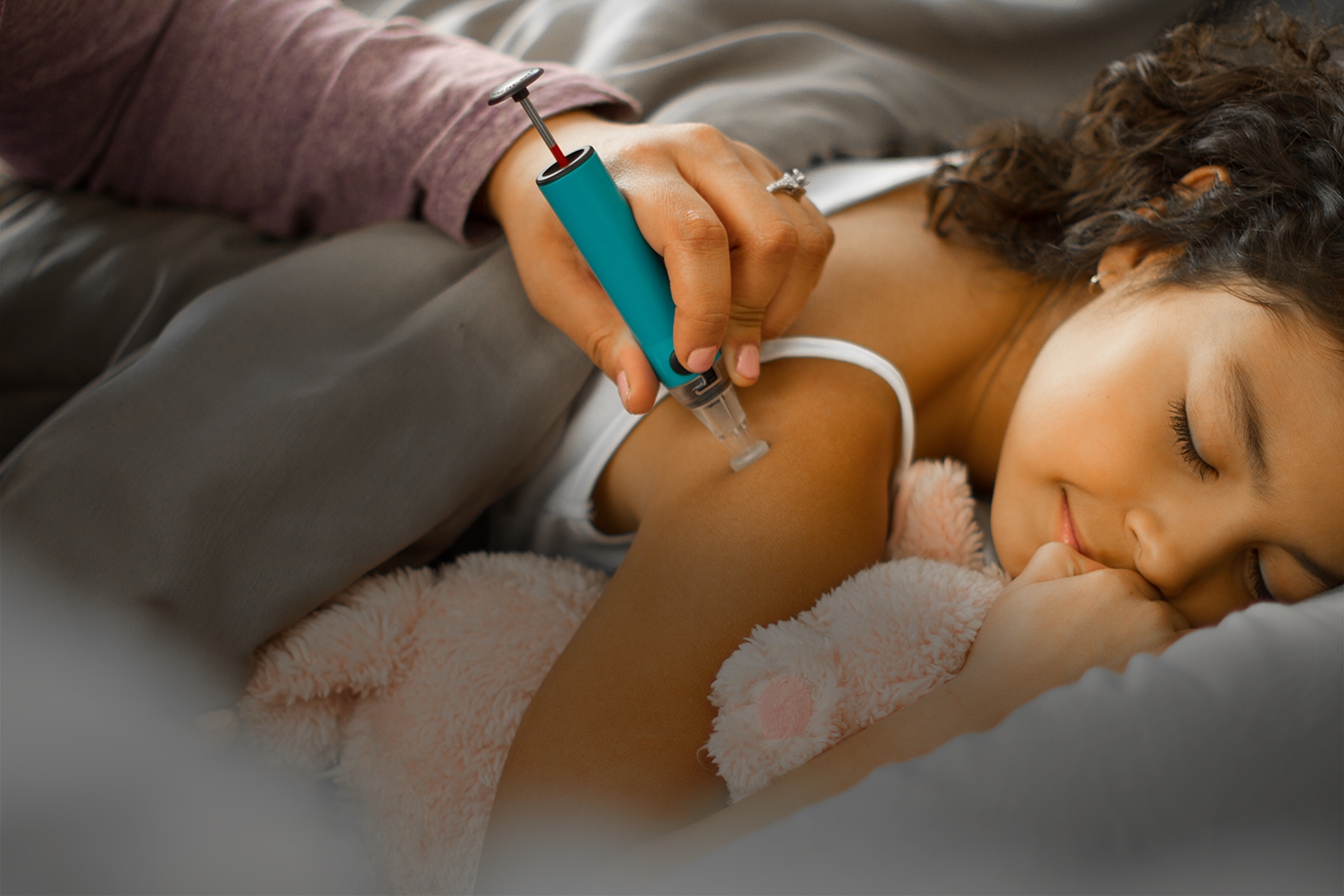 Genteel - The gentle lancing device for people and for pets is jointly distributed in Australia and New Zealand by Genteel South Pacific Pty Ltd, jointly owned by Ultramedix and Balance Medical.
Painlessly and effortlessly use the Genteel's vacuum assistance to draw a blood drop from anywhere on the body including your: chest, upper arms, thighs, fingertips, calves, shoulder, stomach, hips, forearms, palms, above the knees and toes.
The Genteel is also supplied for veterinary use to also painlessly draw a blood drop from your dog or cat including their: inner ear, upperlip, elbow calluses, pad pads, near the nail and the base of their tail.
Using vacuum technology, the genteel reliably draws blood from anywhere on the body with no discomfort. The lancet stops before hitting pain nerves.
The Genteel lancing device and Butterfly Touch lancets can be ordered online and enquiries can be directed to This email address is being protected from spambots. You need JavaScript enabled to view it.    
Visit mygenteel.com.au